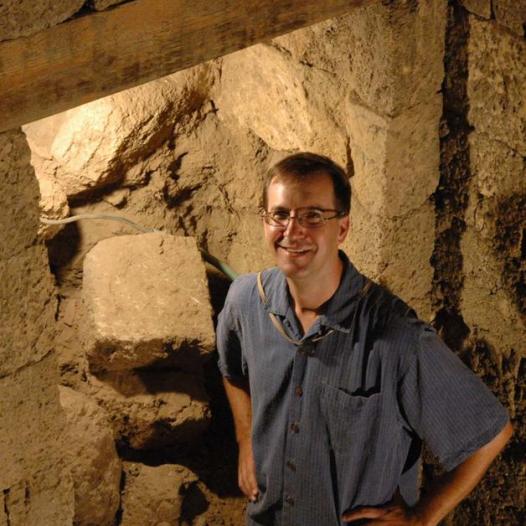 Associate Professor of Near Eastern Archaeology
Aaron Burke's interests and publications range from studies of warfare in the ancient Near East, to Egyptian imperialism in Canaan, historical biblical archaeology, and Amorite society and economy during the second millennium BC.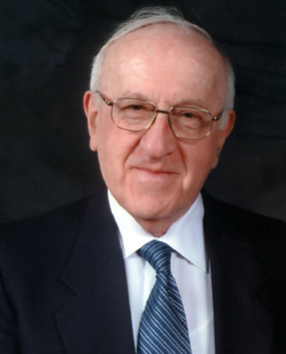 Professor Emeritus of Hebrew and Comparative Literature
Professor Arnold J. Band earned his B.A. in Classics and his Ph.D. in Comparative Literature at Harvard University. He has also studied at the Hebrew University, in Jerusalem, and at the University of Paris.