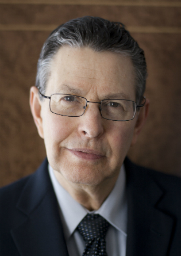 Director, Center for Middle East Development and Professor of Political Science
Steven L. Spiegel serves as Director of the Center for Middle East Development at UCLA. Through the innovative and informal negotiation techniques he has developed, Dr. Spiegel helps produce cutting edge ideas for promoting Middle East regional security and cooperation.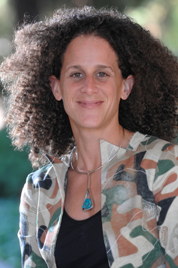 Maurice Amado Chair in Sephardic Studies and Professor of History
Sarah Abrevaya Stein received her A.B. from Brown University in 1993 and her doctorate from Stanford University in 1999. Her scholarship has ranged across the Yiddish and Ladino speaking diasporas and the British and French imperial, Russian, American, Ottoman and wider Mediterranean, Middle Eastern, and North African settings, but is always engaged with the reasons for and manifestations of Jewish cultural diversity in the modern period.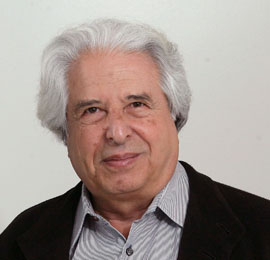 Distinguished Emeritus Professor of History
Born in Prague, Saul Friedländer spent his boyhood in Nazi-occupied France. He is a professor of history at UCLA, and has written numerous books on Nazi Germany and World War II.