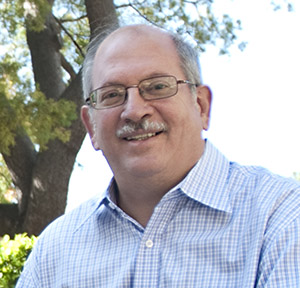 Jewish and Middle Eastern Studies Librarian, YRL and Adjunct Assistant Professor, NELC.
David Hirsch has been the Librarian for Middle Eastern and Islamic Studies at UCLA since 1989 and also serves as an adjunct professor in the Department of Near Eastern Languages and Cultures. He has lived traveled, studied, and worked in the Arab World, recently as an advisor to the National Library of Abu Dhabi.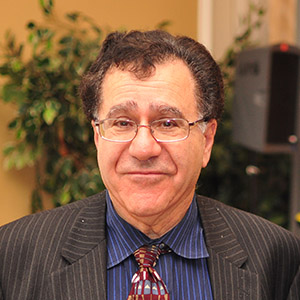 Professor of Hebrew Language and Literature
Lev Hakak is a Professor of Hebrew Language and Literature at UCLA, since 1974. He published eight books and numerous articles in the field of Modern Hebrew Literature. Some of his publications focus on the literature of and about Sephardi and Near Eastern Jews.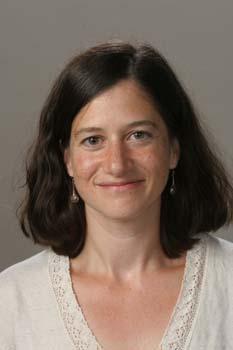 Associate Professor of History
Professor Jessica Goldberg studies the medieval history of the Mediterranean basin, Christian Europe, and the Islamic world, specializing in economic and legal institutions and culture.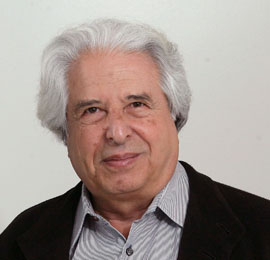 Distinguished Emeritus Professor of History
Born in Prague, Saul Friedländer spent his boyhood in Nazi-occupied France. He is a professor of history at UCLA, and has written numerous books on Nazi Germany and World War II.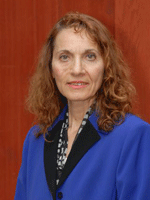 Lecturer in Hebrew
Nancy Ezer is a scholar, critic of Hebrew literature, author, and instructor of Hebrew in the Department of Near Eastern Languages.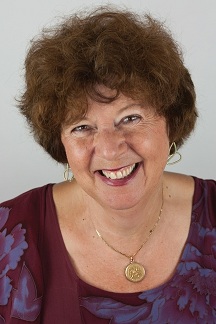 Professor of History
Dubois's research interests include history of U.S. women with a focus on political history, history of the woman suffrage movement in the United States, and history of American feminism. Her work as a historian focuses on the history of political feminism, especially the struggle for the vote.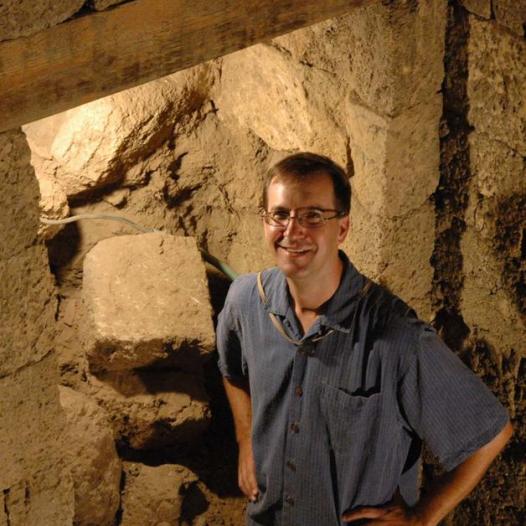 Associate Professor of Near Eastern Archaeology
Aaron Burke's interests and publications range from studies of warfare in the ancient Near East, to Egyptian imperialism in Canaan, historical biblical archaeology, and Amorite society and economy during the second millennium BC.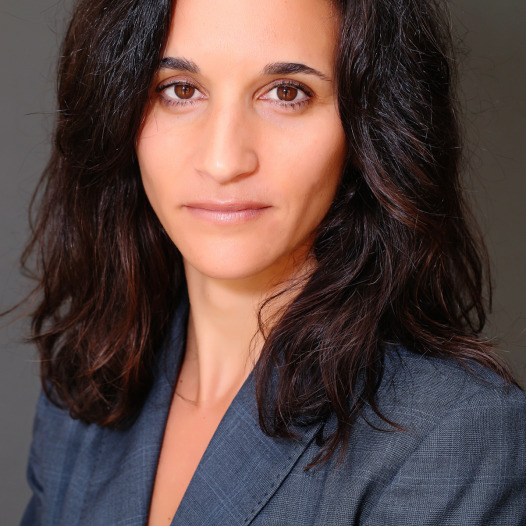 Associate Professor of French and Francophone Studies
Lia Brozgal earned a BA in French from Chatham College and an AM and PhD--both in Romance Languages and Literatures--from Harvard University. Before joining the faculty at UCLA in 2008, she was an appointed lecturer in History and Literature at Harvard University.