The UCLA Alan D. Leve Center for Jewish Studies invites graduate students to apply for Bluma Appel research grants for fall/winter quarters. The Appel grants are intended to defray costs associated with short-term research, conference fees, or study in the field of Jewish studies. Awards will be made up to $1500.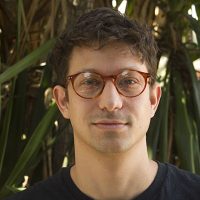 Michael Casper [History] did research at the U.S. Holocaust Memorial Museum in Washington, D.C., and attended the annual conference of the Association for Jewish Studies.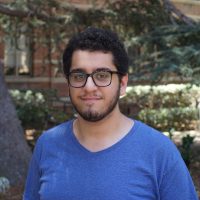 Max Daniel [History] traveled to Washington, D.C. to participate in the Association for Jewish Studies annual conference.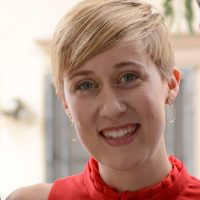 Lindsay King [History] completed a chapter which investigates Jewish involvement in the Viennese press from late 1848 through the 1850s, using materials from the Austrian National Library.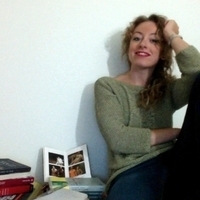 Melissa Melpignano [World Arts & Culture/Dance] traveled to Washington D.C., where she presented the first artist-scholar collaboration panel entitled, "Choreographing Identities, Expanding Jewish Studies," at the Association for Jewish Studies conference.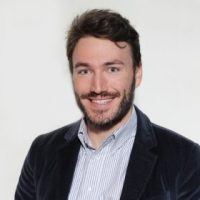 Christopher PreJean [NELC] traveled to Oxford to present research on how Jews and Christians prayed alongside Muslims in rural populations during the 9th century at the Oxford Symposium on Religion and the Society for Muslim Ethics.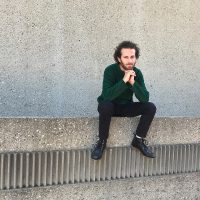 Benjamin Ratskoff [Comp Lit.] traveled to Paris, France to access the archives of the Service historique de la Défense to do research on an anonymous report made by a prisoner of war held in a German camp during World War II. This report was recently identified as belonging to poet Léopold Senghor thus providing important evidence of his interaction with and view of Nazi violence.