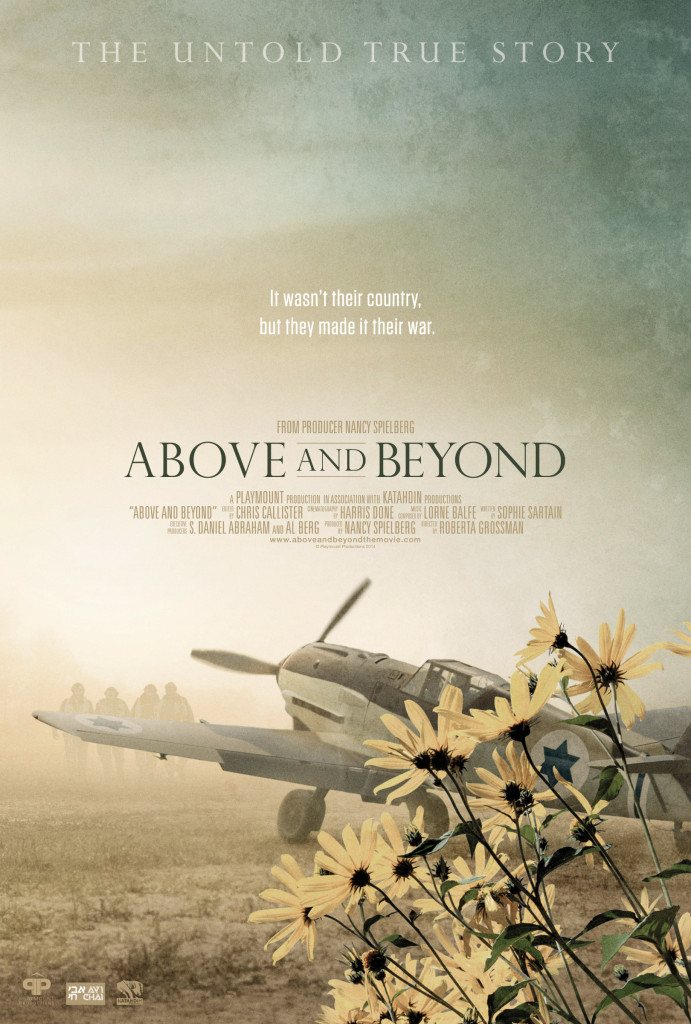 In 1948, just three years after the liberation of Nazi death camps, a group of World War II pilots answered a call for help. In secret and at great personal risk, they smuggled planes out of the U.S., trained behind the Iron Curtain in Czechoslovakia and flew for Israel in its War of Independence. As members of "Machal" – volunteers from abroad – this ragtag band of brothers not only turned the tide of the war; they also embarked on personal journeys of discovery and renewed Jewish pride. Above and Beyond is their story. The first major feature-length documentary about the foreign airmen in the '48 War, Above and Beyond brings together new interviews with surviving pilots, and leading scholars and statesmen, along with stunning aerial footage, to present a fascinating, little-known tale filled with heart and heroism.
Director Roberta Grossman will introduce the film and following the screening will hold a Q&A session. Discussion following the screening with Y&S Nazarian Center Postdoctoral Fellow, Nadav Molchadsky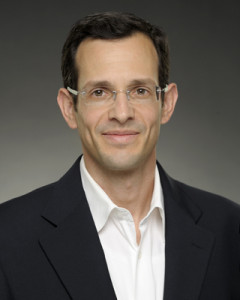 Moderated by: Nadav Molchadsky (UCLA)
About the Director: An award-winning filmmaker with a passion for history and social justice, Roberta Grossman has written and produced more than forty hours of documentary television. She was the series producer and co-writer of 500 Nations, the eight-hour CBS mini-series on Native Americans hosted by Kevin Costner. Grossman's feature documentary, Homeland: Four Portraits of Native Action, premiered in February 2005, and has screened and won awards at more than forty festivals worldwide. It aired on public television stations in November 2005. Grossman is currently producing and directing Blessed Is the Match: The Life and Death of Hannah Senesh.
About the Moderator: Dr. Nadav G. Molchadsky is an historian specializing in Israeli and Jewish history. His research focuses on political and legal history, with a particular interest in the process of collective memory formation. He is a Postdoctoral Fellow at UCLA's Younis and Soraya Nazarian Center for Israel Studies. At UCLA he teaches courses in Israeli history and society.
Sponsored by the
Student Leadership Council of the UCLA Alan D. Leve Center for Jewish Studies
Funding provided by the
Sady & Ludwig Kahn Endowment
Cosponsored by the
UCLA Younes & Soraya Nazarian Center for Israel Studies
Hillel at UCLA